Johannes Bus Services has all of your transportation needs covered!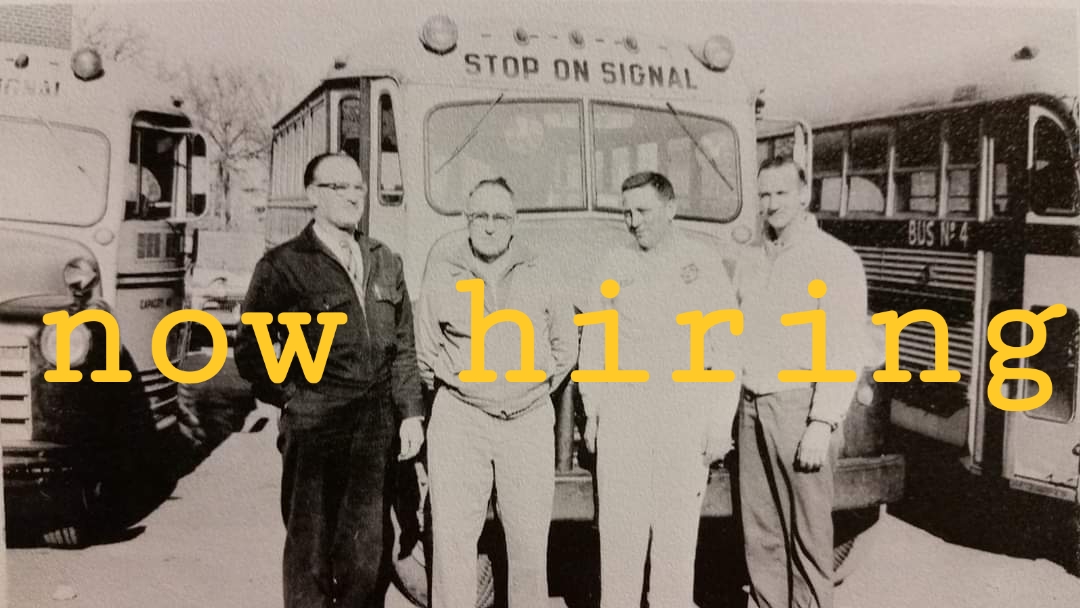 Johannes Bus Service, Inc. is a family owned and operated School Bus Transportation Business, headquartered in Rock Island, Illinois. The Johannes Family has been hard at work since the early 60's providing daily school transportation in the Illinois Quad Cities. The business started in the backyard of their Rock Island home. Three generations of Johannes' are at the wheel driving the bus, now serving the Iowa and Illinois Quad Cities with various Charter needs. Quality service is our number one priority. We are happy to serve the community with our qualified, professional drivers and our clean, well-kept fleet. We are proud to say we have been rated at the highest level with the Department of Transportation and the Department of Defense; it is important to us to maintain that high rating with these agencies. Safety and quality go hand in hand. Call today for your transportation needs or to join us serving the community behind the wheel of one of our #yellowbuses!
WHEN YOU THINK OF BUS, THINK OF US!